Nike Collaborates With South African Illustrator, Karabo Poppy To Release Her Own Air Force 1 Collection.
Nike is expanding its Nike By You collaborations, and this time they linked up with Multi-award-winning illustrator and street artist Karabo Poppy who has put an African touch mixed with her style on the iconic Air Force 1.
The various colorways are inspired by traditional African beaded bracelets with vibrant palettes that include red, orange, green and purple. Karabo Poppy also drew design inspiration from barber and beauty salon posters that line the streets in South Africa.
This vibrant design speaks directly to Karabo's love of Johannesburg's street art, and the colorful hand-painted signage of its local barbershops and salons. Her goal is to make art both accessible and functional, which is why she's chosen the Air Force 1 as her ideal canvas. Continue what Karabo has started with this theme by playing with your own color combos and branding options.
Karabo found her muse in the barbershops and salons of Johannesburg, so she pays her respects with an embroidered rose patch on the left shoe, and an electric clippers patch on the right. Customize with your own dynamic color combos, even on the tiny comb for the dubrae, to celebrate the beauty, ingenuity and innovative spirit of African hair.
"You are sure to look good if your hair and shoes are on point."
BETWEEN FUTURE & PAST
This bold, high contrast design preserves the South African aesthetic by honoring its past, and making way for its future by updating it with a contemporary look. Karabo's branding marks itself as your co-collaborator on the tongue, dubrae, and lace aglets. The rest of the canvas is yours.
"Art allows for a conversation between the past and the future to create something new in the present."
"This became more than just a collab! The reach for African artists is expanding exponentially and I am filled with so much joy to create a first of its kind here with @Nike, where a sneaker design that has been a part of my life and the life of my family, community and the that of people I look up to has a variation designed by me 🤯. This hasn't become real for me yet but can be real for you when you order it online." said Karabo Poppy
The Karabo Poppy x Nike By You Air Force 1 collection is now available online on Nike.com (Link) for the retail price of R2299.95. Otherwise, you can go to nikebyyou.nike.com/karabo.
You are able to customize these Air Force 1's by Karabo – change colours palettes, finishes, and the logos.
11 Style Tips For Short Men Who Want To Appear Taller.
Dear short guys, you cannot change your height, but you can make yourself appear taller. You probably already know that there are ways you can dress to appear taller and even look better and have an advantage over all those 6-foot-tall bearded guys, or, at least come close! If you clicked on this article, you're here to get the deets so without beating around the bush, we will break down these important style tips for short men.
1. Never ever wear baggy clothes.
This is rule of thumb when it comes to men style. Baggy clothes make you look frumpy regardless of your height. If you're short, you should get properly fitting clothes because baggy clothes make you appear horizontal (kinda like a fridge) while well-tailored, fitting clothes elongate you. So, next time you're buying that shirt or suit, get it in your correct size.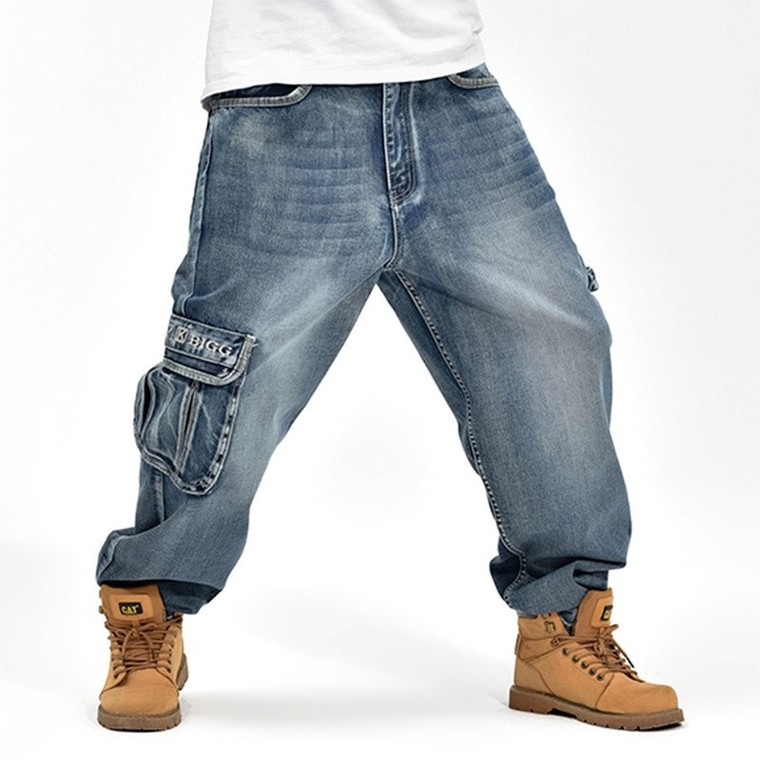 2. Wear mid to high rise pants or jeans.
Low-rise jeans or pants (pants that fall slightly below your waist line) will elongate your torso and make your legs appear shorter and this is not a good look especially for a short guy. So what this means is, get pants that you will wear at your natural waist so as to balance out proportions.
3. If you can, avoid belts.
This is not an easy one, especially for men who are used to wearing belts almost every day. However, if you're keen on looking taller, try and ditch the belt bro. Here's why; when you wear a belt, it cuts your body in half and when you're a shorter guy, you don't want anything to breakup the natural line of your body. Basically, a belt will make you look shorter. Instead, get jeans and pants that are your size so that you don't have to wear them with a belt.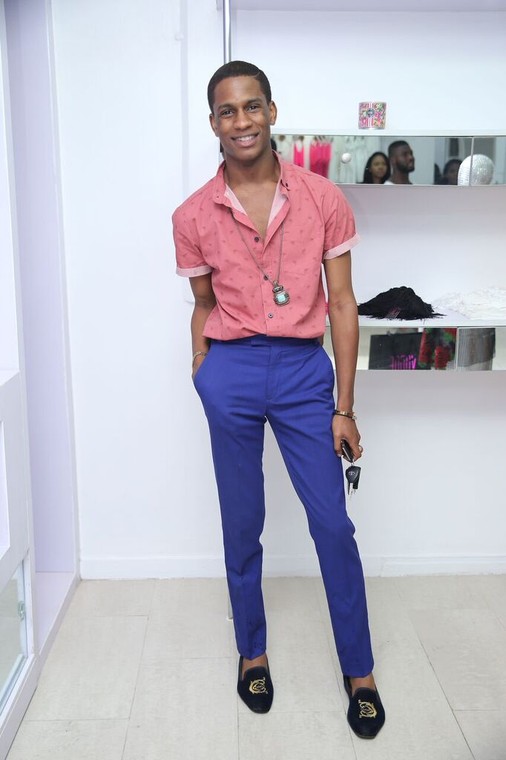 4. Wear shoes that closely match the color of your pants.
Footwear that closely match your pants make you appear slightly taller. It's like a woman wearing thigh high boots on black skinny jeans. It's gonna appear like one continuous line and will make you look taller. Same goes to the men, well not the thigh high boots but the low contrasting footwear.
5. Avoid happy socks and instead, wear socks that closely match the color of your pants or jeans.
Basically, this works just like the footwear and makes you look a little bit taller.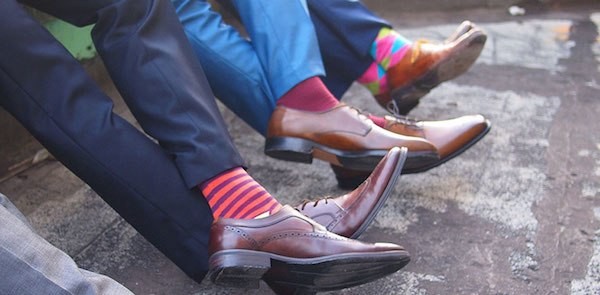 6. Still on color, avoid contrasting colors when dressing.
Instead, go for monochromatic looks or hues of the same color. For instance, when wearing separates, instead of wearing a pair of black jeans with a maroon shirt, go for a navy blue or black or gray shirt instead. Wear colors that are close to each other in the color spectrum and avoid contrasting colors.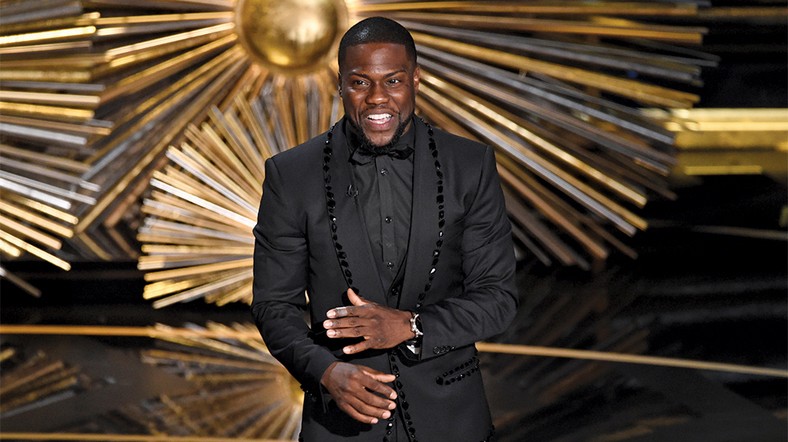 7. Wear at least one or two accessories on the upper body.
It could be a pendant, a male brooch, a pocket square, tie clip etc. This is because the accessory draws attention to the upper body, especially the chest area.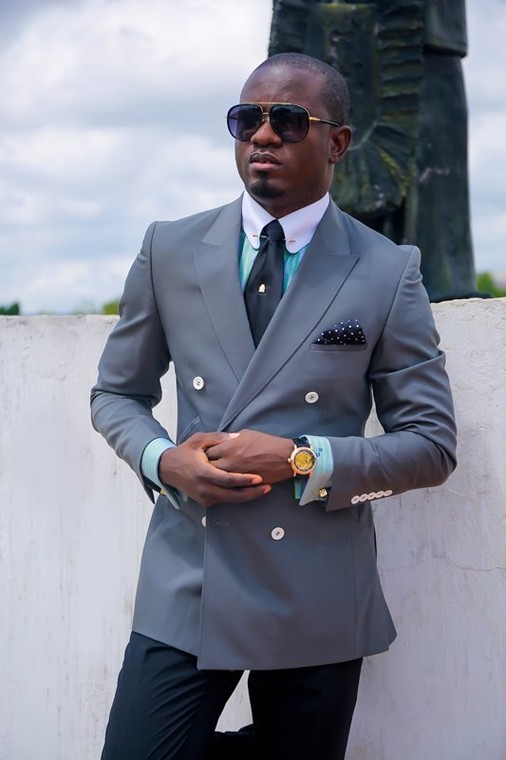 8. Wear pants with little to no break.
The break of the pants is the part of the trouser that touches the shoe. If you want to appear taller, wear pants with little to no break to make you look taller.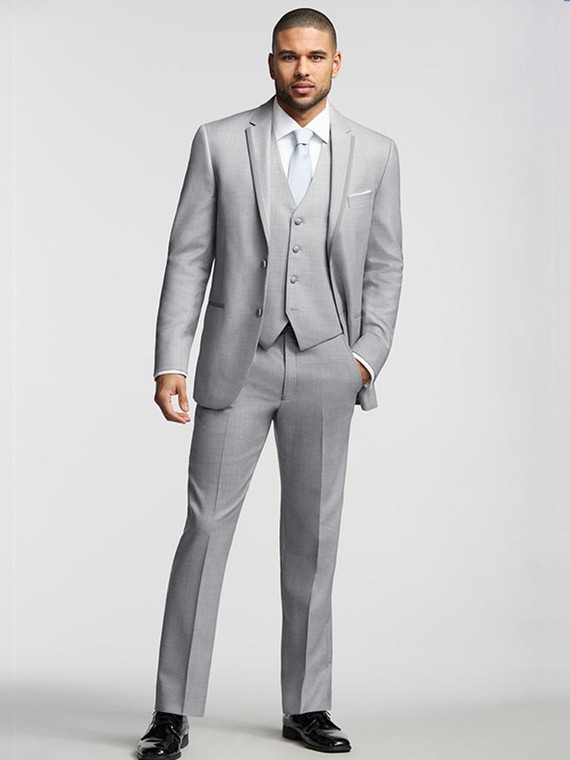 9. Wear hats!
Not only are hats stylish and a great accessories but they also help draw the attention upwards and hey they help add one or two inches to your silhouette so why not?!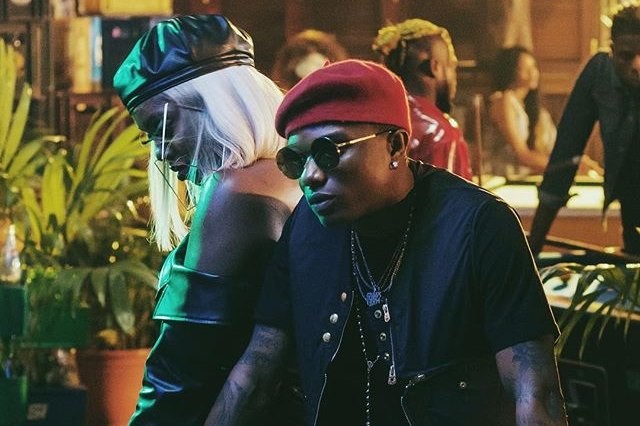 10. Go for elongated shoes or those with a pointy toe instead of bulky shoes.
The whole idea is to create a visual streamline that elongates your body and makes you appear taller.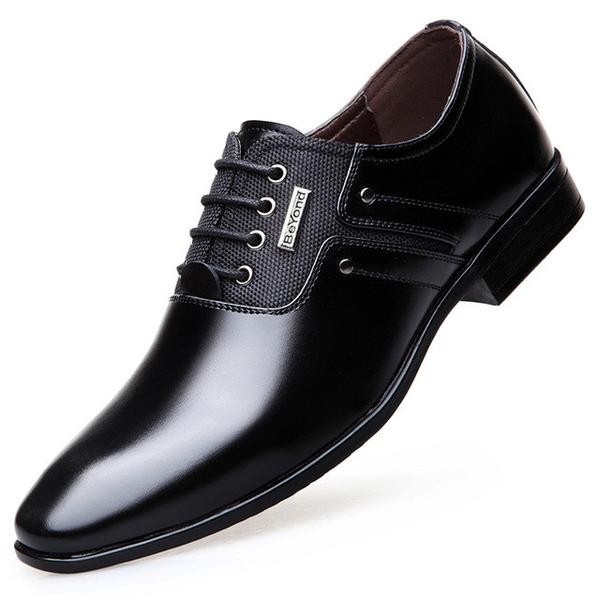 11. Your shirts need to not cover the crotch.
Listen, if you're a short dude, avoid those shirts and t-shirts that look like shirt-dresses. This will give you bad proportions by making your torso look longer and legs shorter. Instead, go for shirts and t-shirts that fall above your crotch when you're not tucking in. Also, when buying pants, make sure that the crotch fits and doesn't sag.