How To Combine Lip Liner And Lipstick. Makeups (Lip Looks)
The key to a flawless, pigmented lip is a bomb lip liner (go ahead and quote us). Lip liners stop lipsticks from feathering, lock them in place all day and are a great way to make a shade work. Pairing a deeper lip liner with a shade that isn't quite right will help you refresh and reuse the lippies you haven't reached for in a while.
When it comes to playing matchmaker with your lip products, there's lots of ways to go about it. You can go for a matched pair of lippies for a bolder finish or choose a deeper liner to complement a lighter lipstick.
Peep some favourite pairings, ahead:
NYX Suede Matte Lippie in cold brew
A pre-matched pair, this two lippies ae the same shade so you canamplify and lock in your lipcolour. This is a great everyday option. It'll last (almost) all day.
NYX Slim Lip Pencil in Earth tone & Soft Matte Lip Cream
For that dusty mauve look you'll love, try this combination. Together, they make a pretty neutral shade with dimension.
NYX Lip Lingerie Lippie Duo in Teddy & Cappuccino
These two lippies have opposing undertones we mixed together, they balance each other out.
11 Style Tips For Short Men Who Want To Appear Taller.
Dear short guys, you cannot change your height, but you can make yourself appear taller. You probably already know that there are ways you can dress to appear taller and even look better and have an advantage over all those 6-foot-tall bearded guys, or, at least come close! If you clicked on this article, you're here to get the deets so without beating around the bush, we will break down these important style tips for short men.
1. Never ever wear baggy clothes.
This is rule of thumb when it comes to men style. Baggy clothes make you look frumpy regardless of your height. If you're short, you should get properly fitting clothes because baggy clothes make you appear horizontal (kinda like a fridge) while well-tailored, fitting clothes elongate you. So, next time you're buying that shirt or suit, get it in your correct size.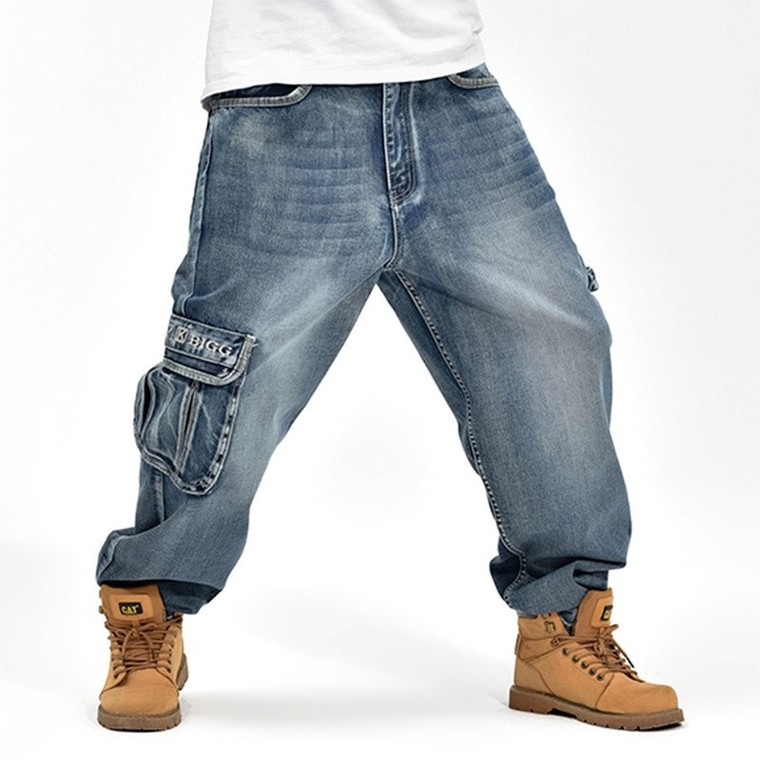 2. Wear mid to high rise pants or jeans.
Low-rise jeans or pants (pants that fall slightly below your waist line) will elongate your torso and make your legs appear shorter and this is not a good look especially for a short guy. So what this means is, get pants that you will wear at your natural waist so as to balance out proportions.
3. If you can, avoid belts.
This is not an easy one, especially for men who are used to wearing belts almost every day. However, if you're keen on looking taller, try and ditch the belt bro. Here's why; when you wear a belt, it cuts your body in half and when you're a shorter guy, you don't want anything to breakup the natural line of your body. Basically, a belt will make you look shorter. Instead, get jeans and pants that are your size so that you don't have to wear them with a belt.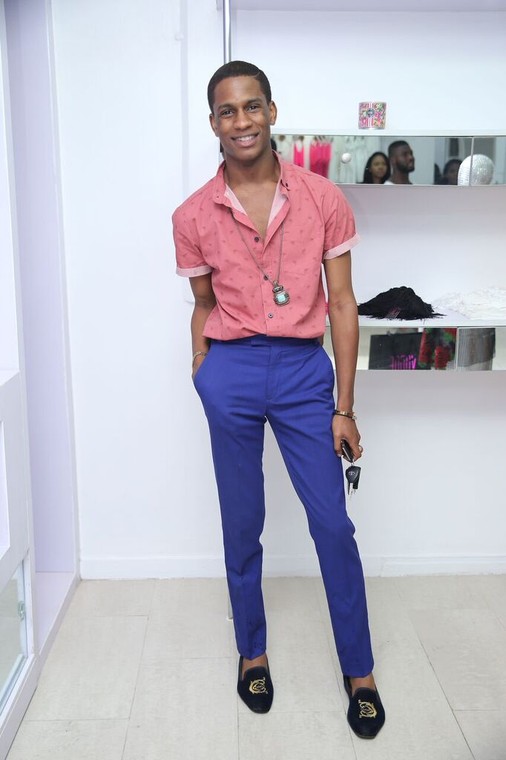 4. Wear shoes that closely match the color of your pants.
Footwear that closely match your pants make you appear slightly taller. It's like a woman wearing thigh high boots on black skinny jeans. It's gonna appear like one continuous line and will make you look taller. Same goes to the men, well not the thigh high boots but the low contrasting footwear.
5. Avoid happy socks and instead, wear socks that closely match the color of your pants or jeans.
Basically, this works just like the footwear and makes you look a little bit taller.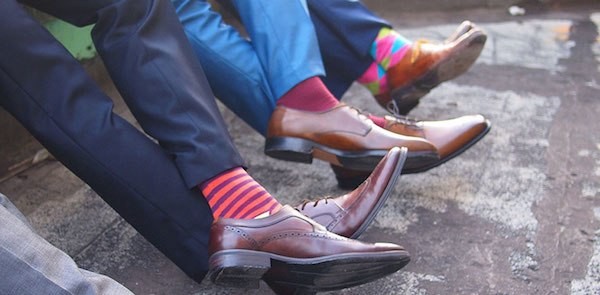 6. Still on color, avoid contrasting colors when dressing.
Instead, go for monochromatic looks or hues of the same color. For instance, when wearing separates, instead of wearing a pair of black jeans with a maroon shirt, go for a navy blue or black or gray shirt instead. Wear colors that are close to each other in the color spectrum and avoid contrasting colors.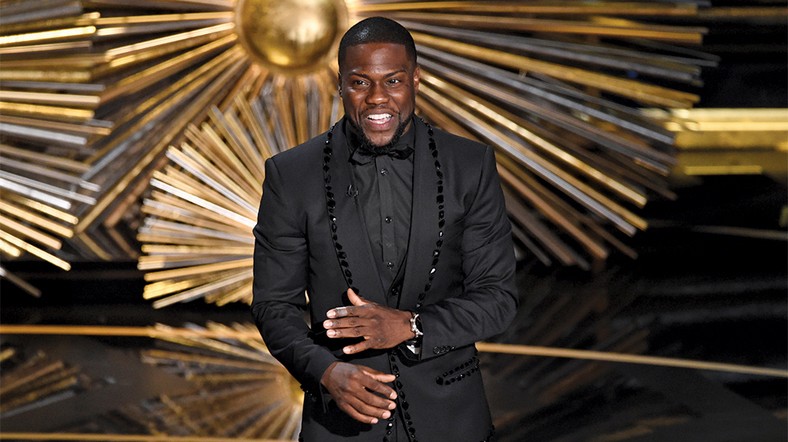 7. Wear at least one or two accessories on the upper body.
It could be a pendant, a male brooch, a pocket square, tie clip etc. This is because the accessory draws attention to the upper body, especially the chest area.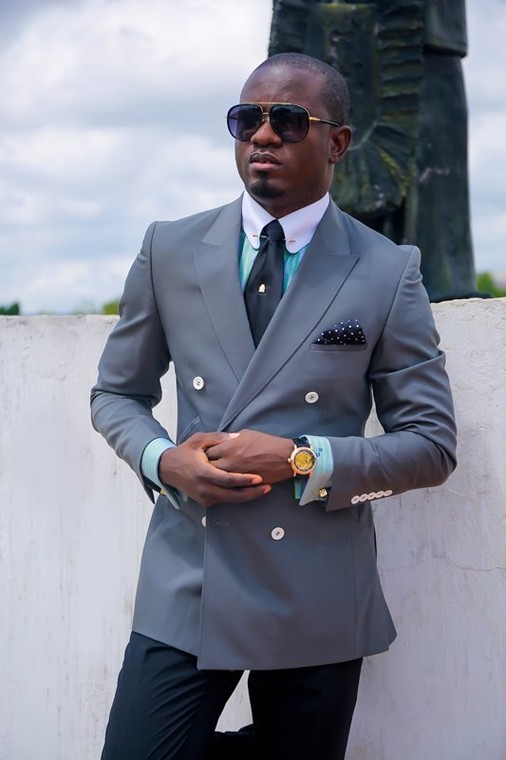 8. Wear pants with little to no break.
The break of the pants is the part of the trouser that touches the shoe. If you want to appear taller, wear pants with little to no break to make you look taller.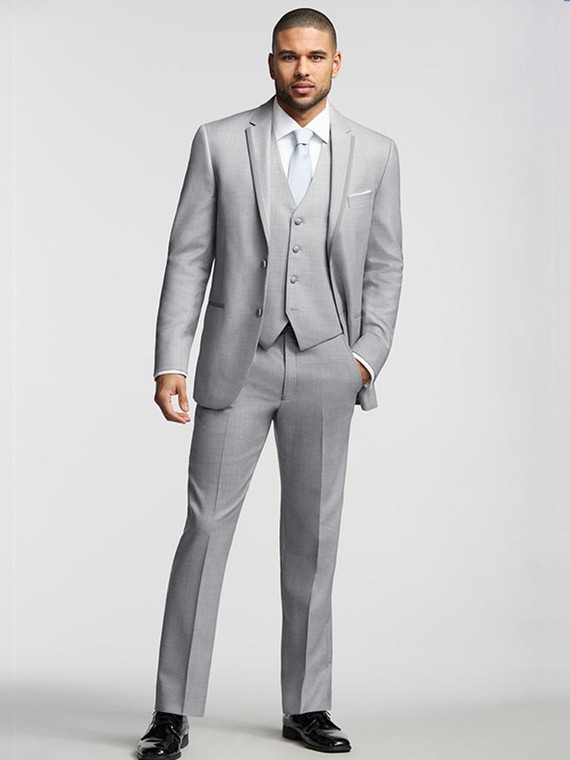 9. Wear hats!
Not only are hats stylish and a great accessories but they also help draw the attention upwards and hey they help add one or two inches to your silhouette so why not?!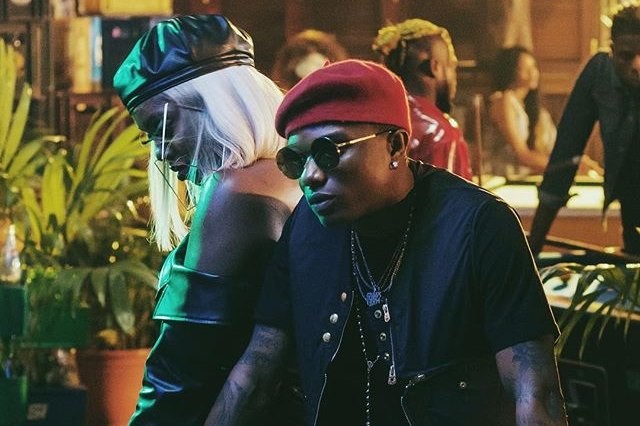 10. Go for elongated shoes or those with a pointy toe instead of bulky shoes.
The whole idea is to create a visual streamline that elongates your body and makes you appear taller.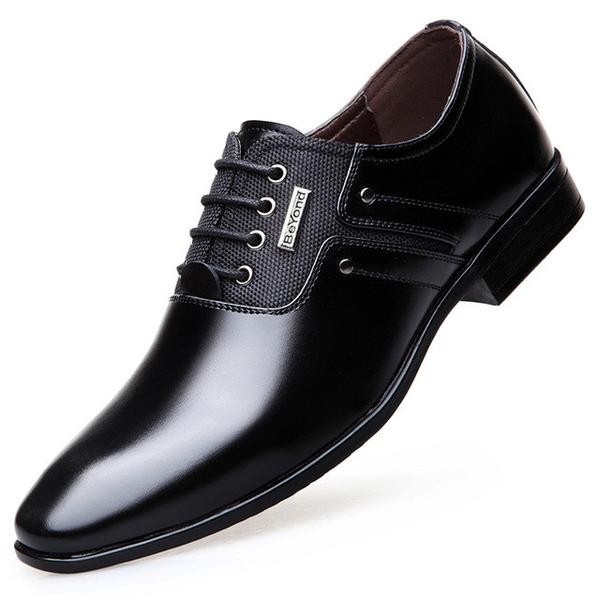 11. Your shirts need to not cover the crotch.
Listen, if you're a short dude, avoid those shirts and t-shirts that look like shirt-dresses. This will give you bad proportions by making your torso look longer and legs shorter. Instead, go for shirts and t-shirts that fall above your crotch when you're not tucking in. Also, when buying pants, make sure that the crotch fits and doesn't sag.