EL'S VONATION: Dead End Or Transition?
In 2012, BBNZ live unleashed EL, and progressively he carved a personality as one of Africa's finest rappers. EL has a crafty technique, he can rap and sing. Also, El's ability to create catchy hooks is one thing we love most about him and when it comes to hip-hop, he's got game. His style of flow is amusing, but behind the fun, he's geared up for any rumble to make you crumble, provided you fall within the ranks.
Before 2012, EL existed; he's one of the hip-hop guys who survived Ghana's hip-life era when most core hip-hop rappers faded into extinction. 2016, was a good year for EL, he won 5 VGMA plaques to add to his cabinet. Hit songs include 'One Ghana' (For Your Pocket), 'Obuumo', 'Kaa Lu', 'Hallelujah', 'Koko', 'Mi Naa Bo Po', 'Shelele', 'Auntie Martha', 'Kaa Bu Ame', and 'Overdose'. These are afrobeat jams, but for his hip-hop enthusiasts, EL serves the Bar Mix Tape series, and on the BAR releases, he has featured the likes of C-Real, Kojo-Cue, Falz The Bhad Guy (Nigeria), Sarkodie, Joey B, Recognize Ali, and Gemini.
In 2017, EL parted ways with BBNZ Live after 5 years to set up his own record label, VONation. BAR V was EL's first project, then later, he whets our appetite for an upcoming project tagged, 'West Africa Vibes' (WAV), which we are yet to experience, but for now, we have had a taste of joints such as 'Overdose' 'Joy', 'Wosa' 'Higher', 'Collect' and 'EHUA' which features Joey B and Falz. It's been two years two since EL made mention of the WAV album saying he was happy to complete this beautiful project; what's hindering it' release, we cannot say, but it will be great to listen to another musical project from EL. He may not be trending rapper of the moment, but he's got bars, and flow that you can nod your head to…in his own way, he's a musical genius. (Flash Africa)
Cassper Nyovest, AKA, 24 Other Pioneers Inducted Into The South African Hip Hop Museum's Wall of Fame. – (PHOTOS)
On Thursday night, the South African hip-hop community gathered for a night of celebrating the culture and artform's pioneers and icons. The Hennessy Wall of Fame is the first phase of the South African Hip Hop Museum, which is still under construction.
The Wall of Fame consists of 26 names who have been instrumental in the growth of hip-hop in South Africa, from the likes of Prophets of da City, Godessa and Lance Sterh to younger artists like Cassper Nyovest, Da L.E.S and AKA.
Osmic Menoe, the founder of Ritual Media Group, the company behind the museum, the festival Back To The City and the South African Hip Hop Awards, shared that he felt hip-hop was running the risk of its story not being preserved and told by itself.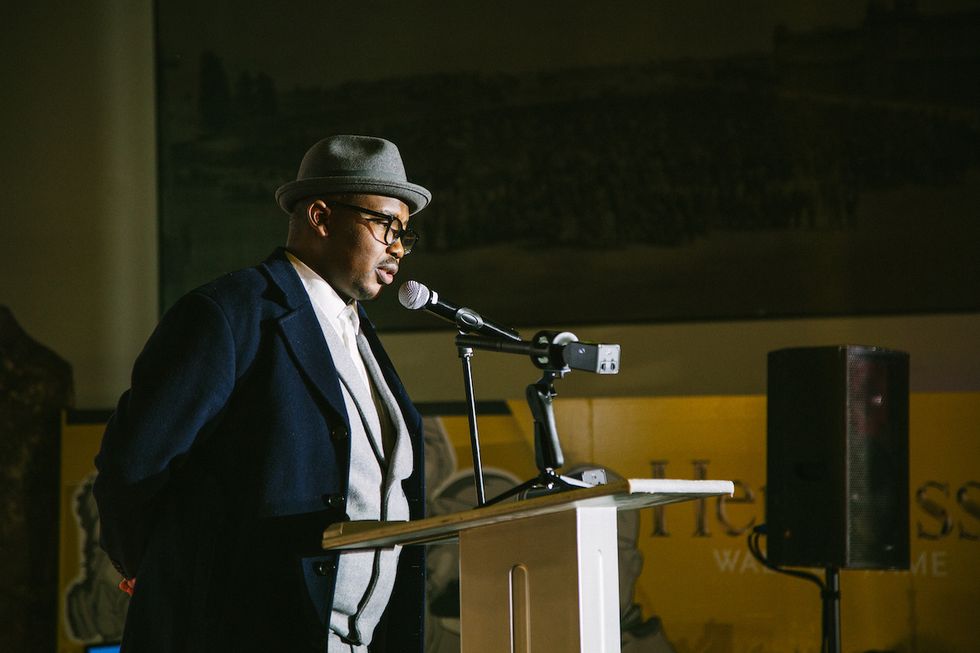 "It just scared me when meeting the younger generation and when you reference a POC, they were confused," he said in his opening speech during the event at Museum Africa in Newtown, Joburg. "When you tell them that we used to go a place in town called Le Club that opens at 12 when the sun's out and then Le Club closes at six in the afternoon, it sounded very weird because Taboo opens at six and closes the next day at six."
He added:
"So, to me, it made the most sense to say, why don't we preserve the same one's having a good one because it's changed a lot in our lives. It's changed my life. I know it's changed Bionic's life. I know it's changed Kenzhero's life. I can tell you for a fact it changed Vouks' life, [he] even has his own watch nowadays. When you look at people such as, like I say, Cassper, who's extending culture from where people like POC took it in the world tour."
Khomotso Ledwaba, brand manager of Hennessy SA, said during the event:
"Our brand has become synonymous with hip hop culture around the world. Ever since first being uttered on a verse, Hennessy has featured in some 2500 songs and has made an indelible mark on the genre. To date, it's the most mentioned spirit not just in hip hop but in the broader music industry. From collaborations with Rakim, Nas, KAWs, Vhils and Shepard Fairey, to campaigns like the ever-popular Hennessy Artistry, we're deeply committed to hip hop culture. Our Wall of Fame is another way to champion the creatives making waves in the industry."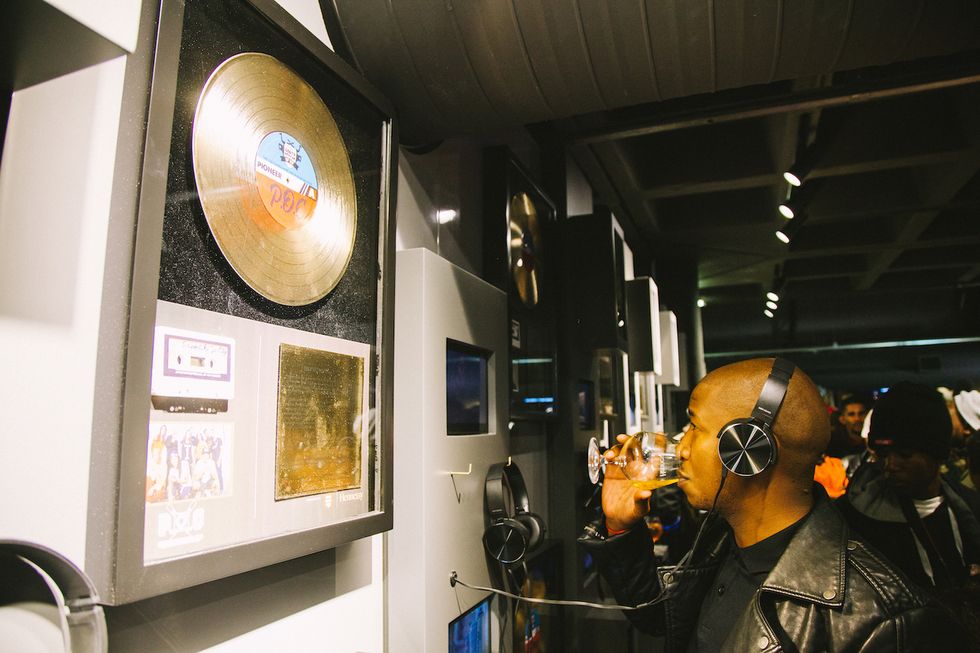 The Wall of Fame consists of multimedia information about each inductee. Photo by Sabelo Mkhabela.
The Wall of Fame will be updated every year, with new names being added. This year's inductees shared heartfelt speeches, with some sharing parts of their backstories in hip-hop. The producer, Thaso told the audience being inducted was "the biggest award of my whole career."
Below are the names of this year's inductees:
1. HHP (Rapper)
2. Pro Kid (Rapper)
3. P.O.C (hip-hop group)
4. Amu (Rapper and producer)
5. Ready D (DJ)
6. Skwatta Kamp (Rap group)
7. Gogga (Graffiti writer)
8. Falco (Graffiti writer)
9. Bionic (DJ and promoter)
10. Battlekat (Producer)
11. Cassper Nyovest (Rapper and promoter)
12. Godessa (Rappers)
13. Tumi (Rapper and record label owner)
14. Watkin Jones (Rapper)
15. Lee Kasumba (Radio hot)
16. Hymphatic Thabs (Rapper)
17. Osmic Menoe (Promoter)
18. Kenzhero (Promoter and DJ)
19. Lance Stehr (Record label owner)
20. AKA (Rapper)
21. Slikour (Rapper)
22.Da Les (Rapper)
23.Proverb (Rapper)
24.Thasso (Producer)
25.Emile YX? (Pioneer)
26.Kwesta (Rapper)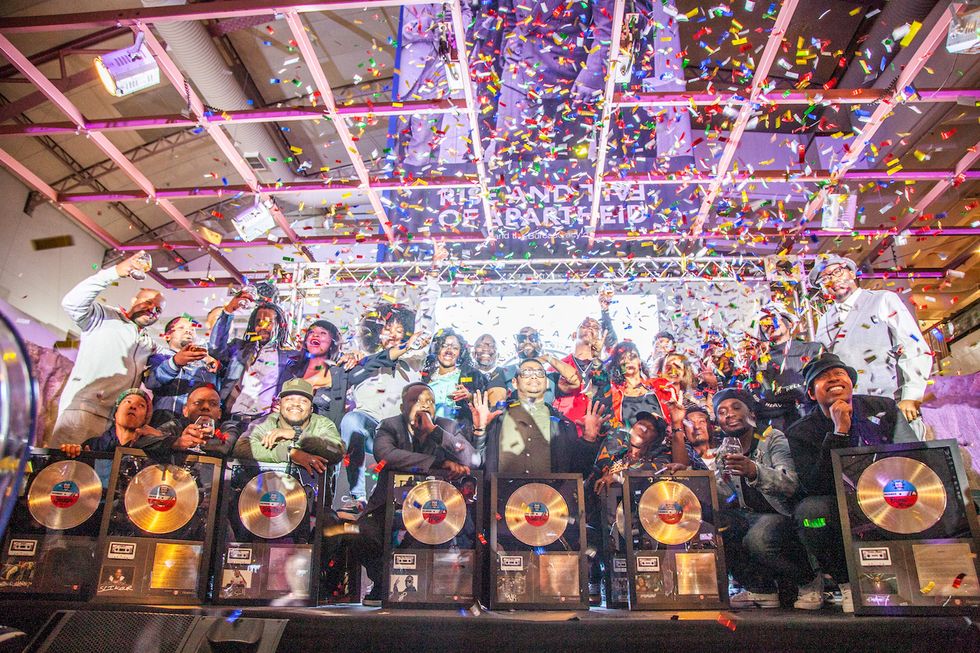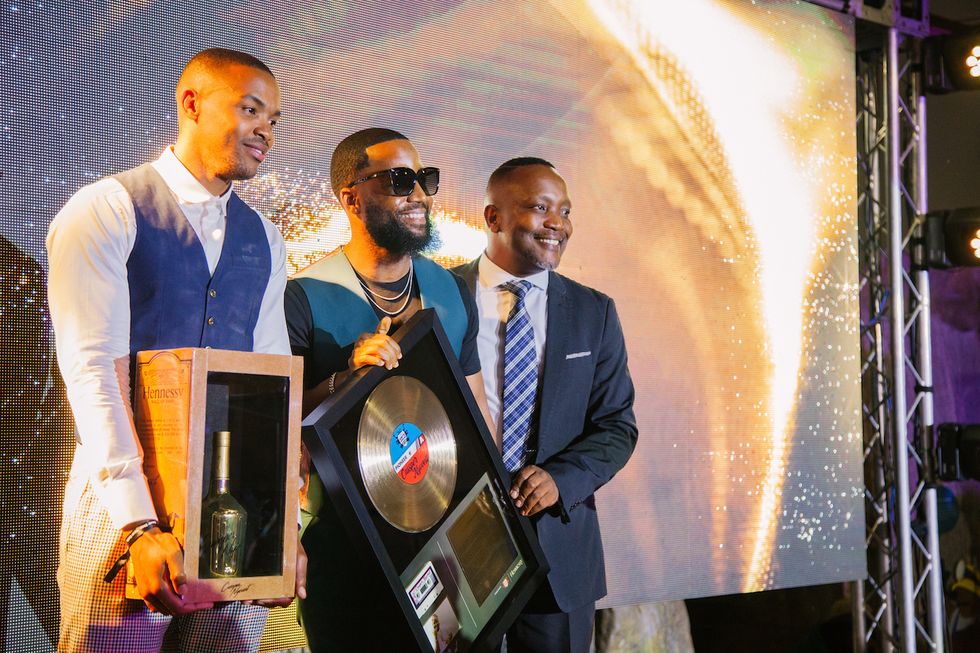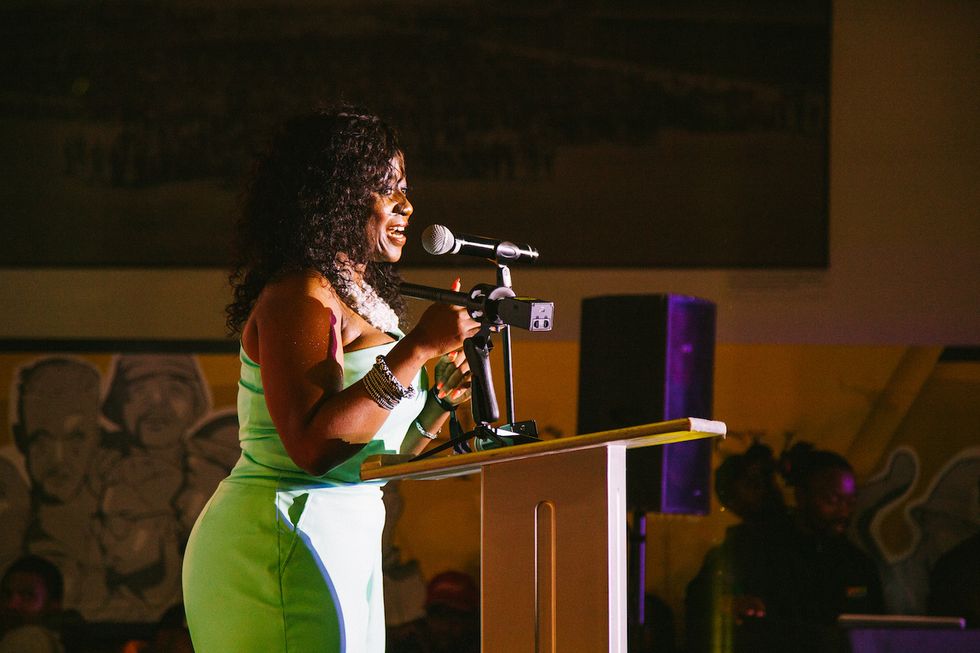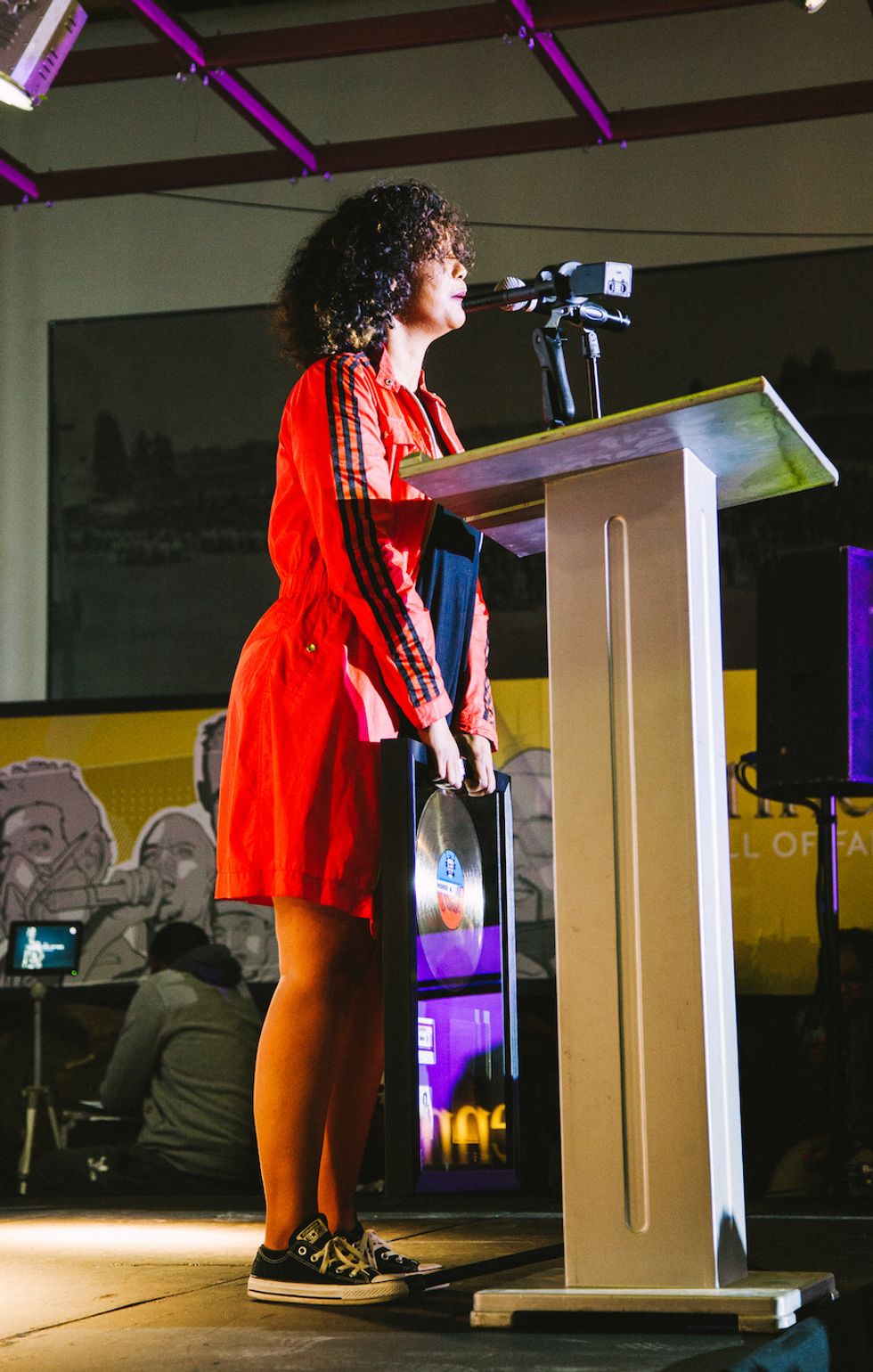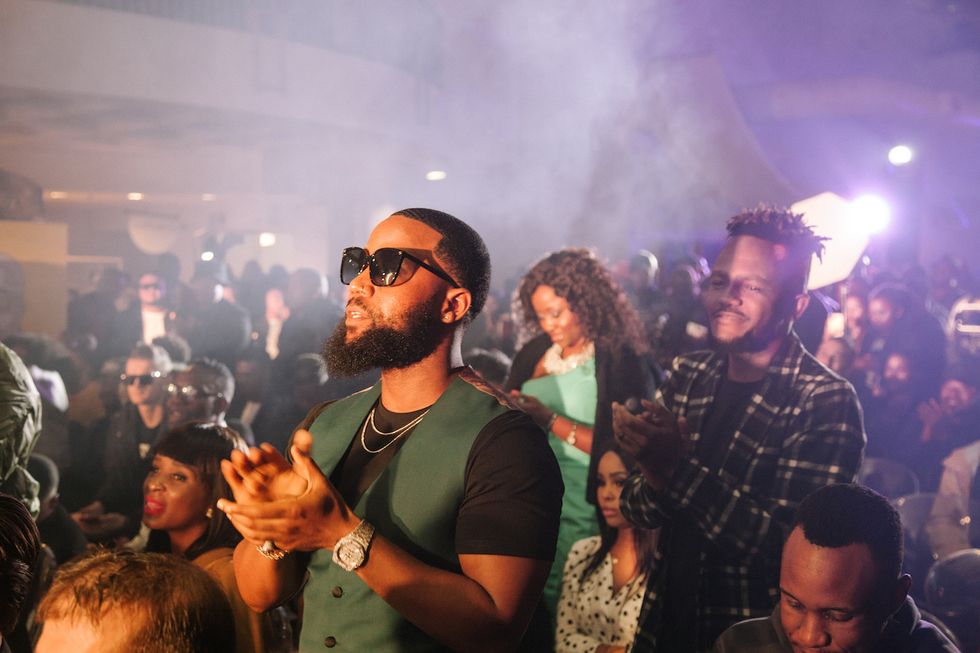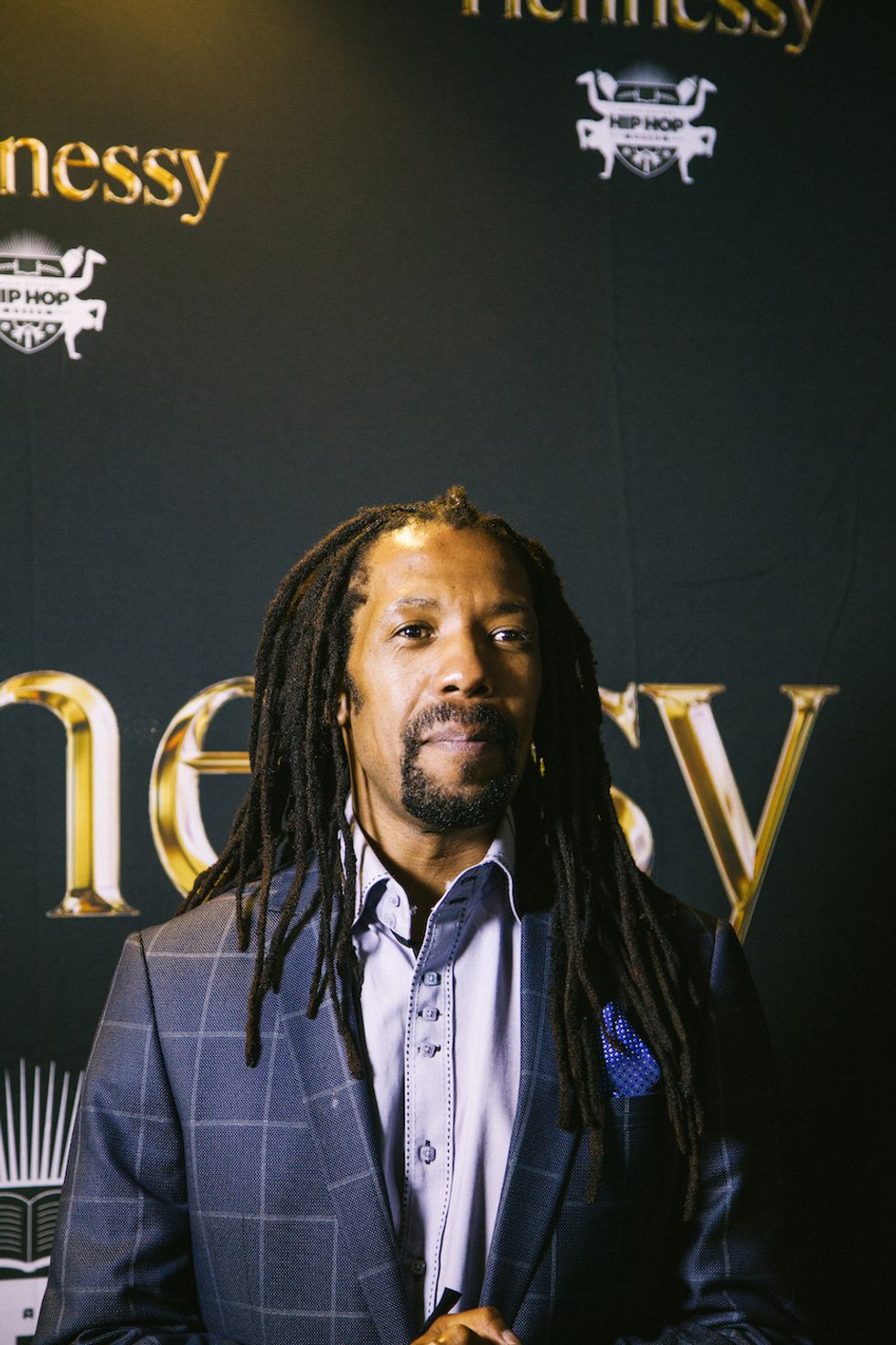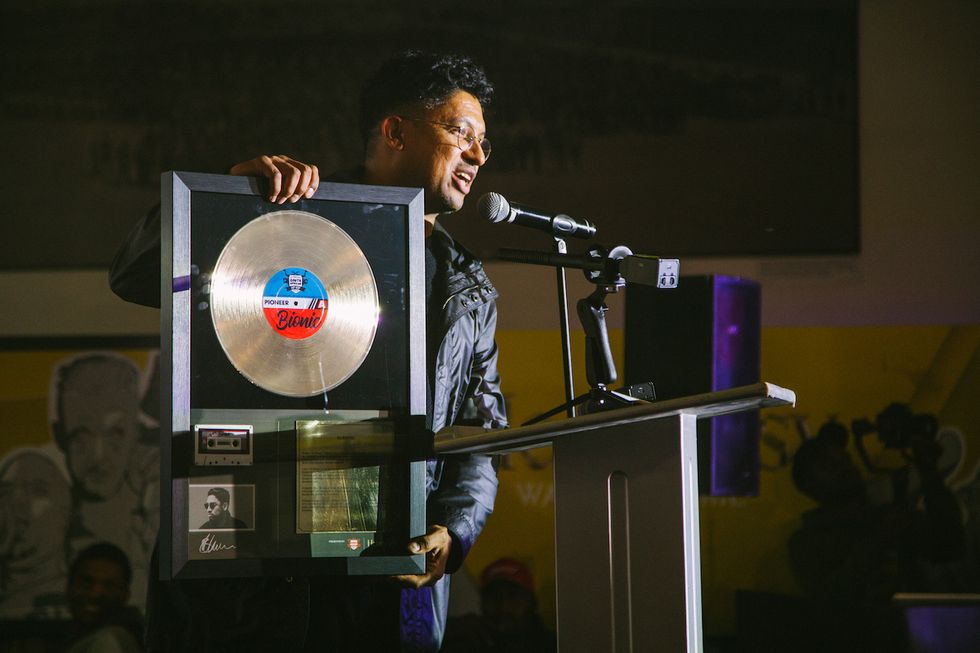 The South African Hip Hop Museum is still under construction and will be opened in 2020.